Luckykini
Dashboard Menu
Registration: Jun 12th, 2018
Games played: 3
Number of comments: 1
Last played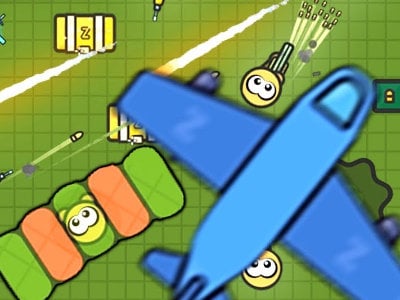 89% 76.7k plays
Published: Apr 18th, 2018 HTML5 Play a great zombie game where you'll become a zombie killer.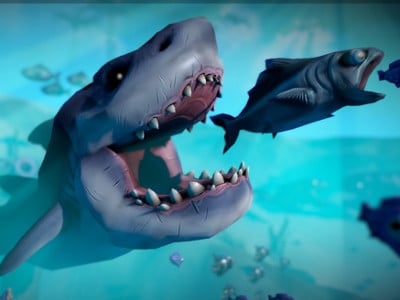 83% 970.0k plays
Published: Nov 30th, 2015 PC Jump into the underwater world and show us how you can feed and grow.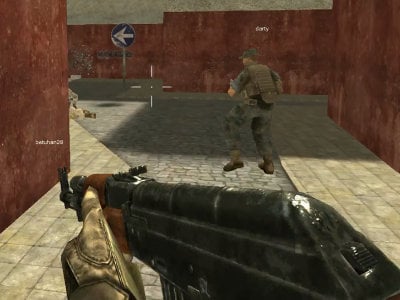 99% 5.4m plays
Published: Apr 26th, 2018 HTML5 Another great shooting game that you play against real players.
You do not have any news.