Manuelracer06
Dashboard Menu
Registration: Sep 10th, 2018
Games played: 2
Number of comments: 2
Last played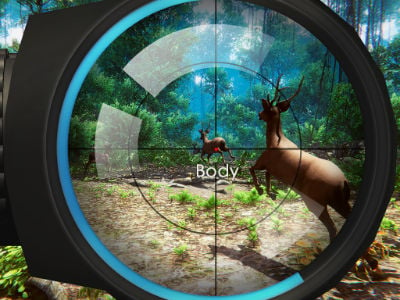 71% 51.4k plays
Published: Jul 29th, 2018 HTML5 Play as a hunter and shoot down your target as accurately as you can.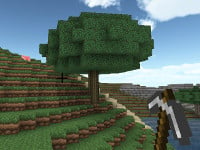 77% 1.5m plays
Published: Apr 20th, 2013 HTML5 This is a Minecraft clone and you will be able to change the country as you like.
You do not have any news.