Alison zl
Points: 5 Medals: 0
Dashboard Menu
Location:
Registration: Sep 12th, 2018
Games played: 22
Number of comments: 2


Last played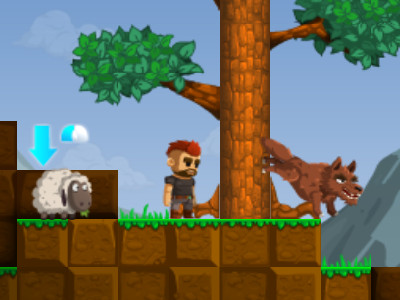 98% 108.6k plays
Published : Jun 2nd, 2017 FlashTraverse through the landscape and find great adventures!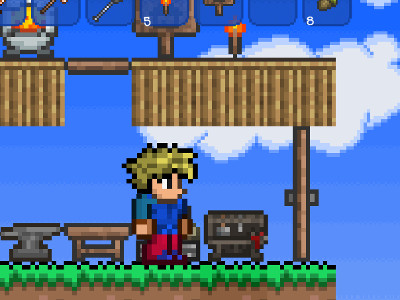 98% 33.6k plays
Published : Dec 15th, 2015 FlashThis is a game for several players who themselves take care of everything happening. If you have ever played the PC game Terraria, you will surely like this game.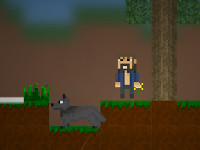 95% 23.3k plays
Published : Sep 16th, 2015 FlashExplore the world and collect enough food in a game similar to Minecraft.
You do not have any news.
Remove friend
Do you really want to remove a user from your friends?