Destrolog
Dashboard Menu
Registration: Oct 26th, 2018
Games played: 3
Number of comments: 1
Last played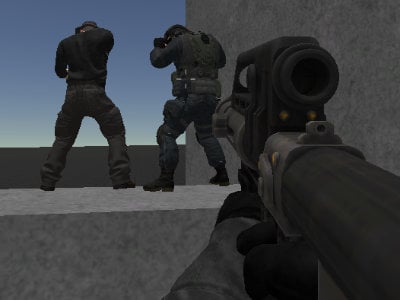 89% 1.0m plays
Published: Apr 24th, 2018 HTML5 An online FPS game Combat Online is here!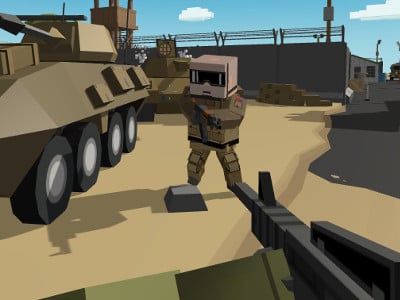 84% 6.7m plays
Published: Oct 24th, 2022 HTML5 Play this first-person multiplayer game in pixel graphics.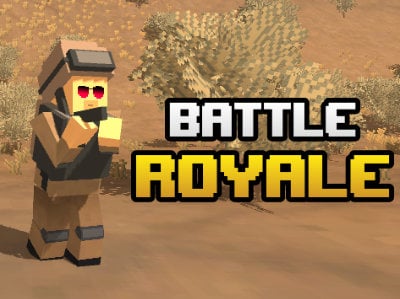 78% 1.4m plays
Published: May 24th, 2018 HTML5 Today, you can finally play the Battle Royale mode in your browser.
You do not have any news.