Emma100
Dashboard Menu
Registration: Nov 3rd, 2018
Games played: 3
Number of comments: 1
Last played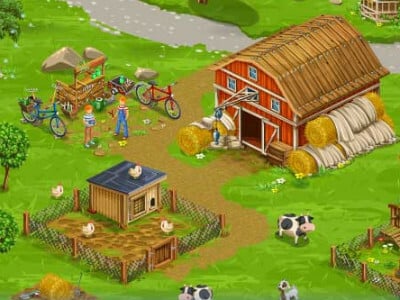 88% 590k plays
Published: Nov 3rd, 2012 HTML5 Build a big farm, take care of animals and become a successful farmer.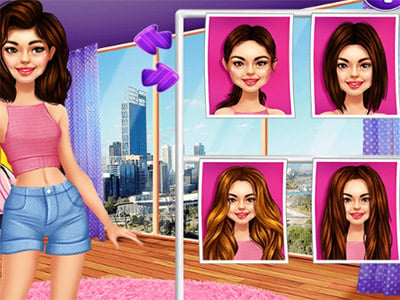 72% 16.7k plays
Published: Mar 12th, 2018 HTML5 A girl game finally made it onto our list. You'll be playing as the famous singer - Selena Gomez.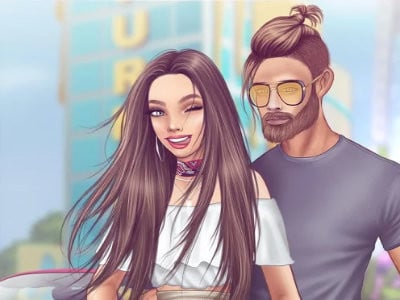 62% 49.5k plays
Published: Apr 28th, 2020 HTML5 Today you are going to play as young ladies with which you have to become the most beautiful girls in the town.
You do not have any news.