eduardojose
Dashboard Menu
Registration: Dec 20th, 2018
Games played: 2
Number of comments: 0
Latest comments
First you have to comment something.
Last played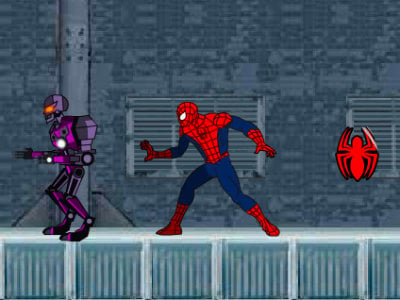 88% 110.3k plays
Ultimate Spider-Man: Iron Spider
Published: Jun 11th, 2013 Flash Help Spider-Man to find his special suit that was stolen.

89% 130.4k plays
Published: Mar 12th, 2013 Unity3D Play a racing game based on the game Wreck It Ralph.
You do not have any news.