eduardojose
Points: 0 Medals: 0
Dashboard Menu
Location:
Registration: Dec 20th, 2018
Games played: 3
Number of comments: 1


Last played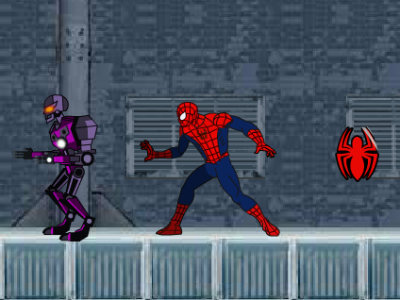 92% 92.3k plays
Ultimate Spider-Man: Iron Spider
Published : Jun 11th, 2013 FlashHelp Spider-Man to find his special suit that was stolen.

87% 119.7k plays
Published : Mar 12th, 2013 Unity3DPlay a racing game based on the game Wreck It Ralph.
You do not have any news.
Remove friend
Do you really want to remove a user from your friends?