Debra
Dashboard Menu
Registration: Jan 23rd, 2019
Games played: 3
Number of comments: 0
Latest comments
First you have to comment something.
Last played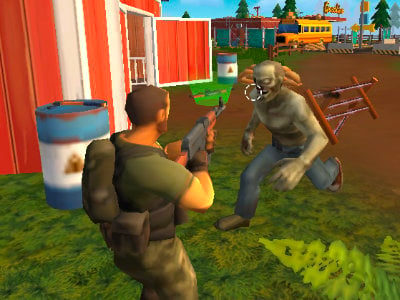 88% 12.4k plays
Published: Jan 31st, 2019 HTML5 A multiplayer game where you'll be fighting against other players and against zombie enemies.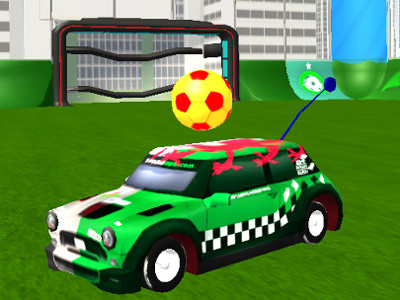 77% 224.3k plays
Published: Mar 5th, 2017 HTML5 Play football with cars on the style of the popular PC game Rocket League.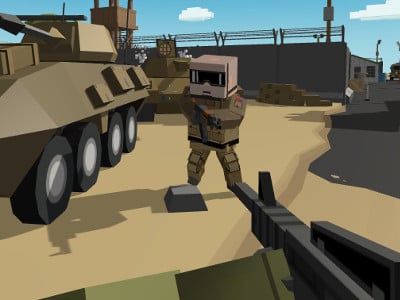 96% 4.4m plays
Published: Sep 22nd, 2019 HTML5 Play this first-person multiplayer game in pixel graphics.
You do not have any news.