taraaaaaa
Dashboard Menu
Registration: Jan 24th, 2019
Games played: 2
Number of comments: 0
Latest comments
First you have to comment something.
Last played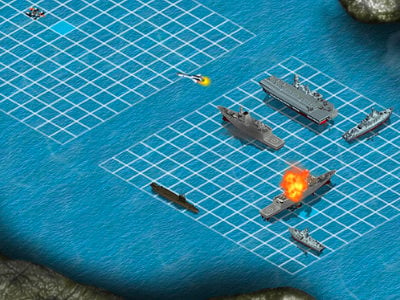 90% 18.9k plays
Published: Jul 20th, 2018 HTML5 An online HTML5 game where you'll be fighting with other players all over the world.

80% 6.0k plays
Published: Mar 30th, 2017 HTML5 A well made strategy naval game.
You do not have any news.