OhMyGodNadiuskii
Dashboard Menu
Registration: Mar 19th, 2019
Games played: 3
Number of comments: 1
Latest comments
First you have to comment something.
Last played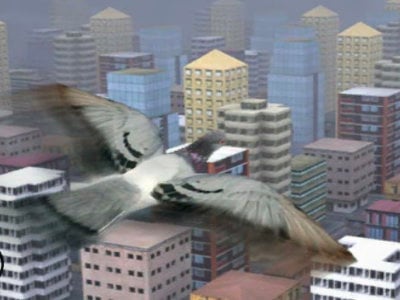 87% 590.0k plays
Published: Jul 22nd, 2013 HTML5 Dominate the skies and fly through the country in this exciting 3D game.

87% 56.3k plays
Published: Sep 13th, 2018 HTML5 Welcome to the dragon world in this 3D simulation.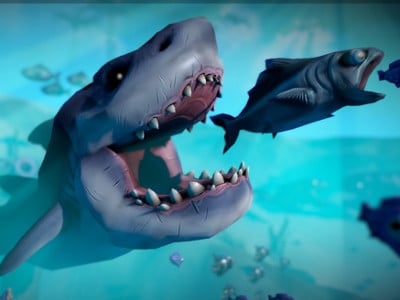 85% 890.0k plays
Published: Nov 30th, 2015 Unity3D Jump into the underwater world and show us how you can feed and grow.