cobranp19
Dashboard Menu
Registration: Apr 6th, 2019
Games played: 3
Number of comments: 1
Last played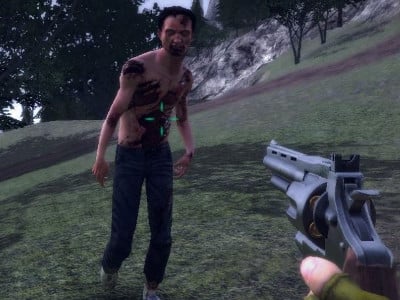 89% 43.6k plays
Published: Aug 13th, 2016 HTML5 This abandoned island has been destroyed.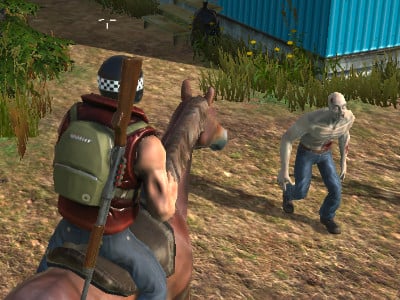 86% 38.8k plays
Published: Mar 7th, 2019 HTML5 Zombie apocalypse has hit the world hard, so you will now have to survive for as long as possible.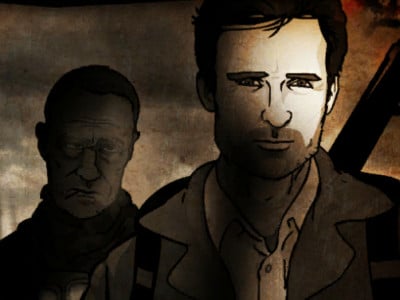 100% 15.1k plays
Published: Oct 27th, 2016 HTML5 You are alone against the zombie hordes. Try to survive.
You do not have any news.