gman5526
Dashboard Menu
Registration: May 16th, 2019
Games played: 3
Number of comments: 3
Last played


92% 67.7k plays
Published: Feb 10th, 2014 Flash Find all enemy targets and discard them.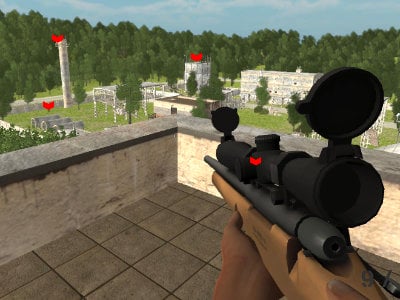 68% 25.9k plays
Published: Mar 11th, 2019 HTML5 As a sniper, you'll need to destroy all enemy targets.


96% 50.8k plays
Published: Mar 19th, 2013 Flash Protect bases and kill enemies on different fronts.
You do not have any news.