BeastBomber23
Dashboard Menu
Registration: Feb 4th, 2020
Games played: 3
Number of comments: 1
Last played

88% 19.4k plays
Published: Dec 27th, 2019 HTML5 Play a quality battle royale game in your browser.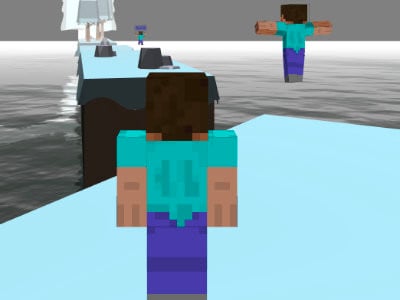 73% 13.5k plays
Published: Jan 27th, 2020 HTML5 Jump around with pixel characters over different platforms.


20% 6.5k plays
Published: Aug 8th, 2011 Flash Play good old miniature golf. Go through all the challenging tracks and try to b...
You do not have any news.