alon
Dashboard Menu
Registration: Apr 29th, 2013
Games played: 3
Number of comments: 4
Last played


97% 3.2m plays
Published: Aug 28th, 2012 PC In this great 3D game you can experience real war, whether in a vehicle or in a helicopter.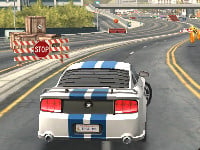 95% 1.4m plays
Published: Jan 22nd, 2013 Unity3D In the great new Traffic Slam you will have to destroy the whole city.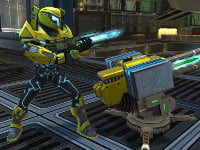 93% 1.3m plays
Published: Mar 30th, 2013 HTML5 A great 3D shooting game in which you enjoy fighting at a space station.
You do not have any news.