Onesime Bikindu
Dashboard Menu
Registration: Jun 6th, 2020
Games played: 3
Number of comments: 2
Last played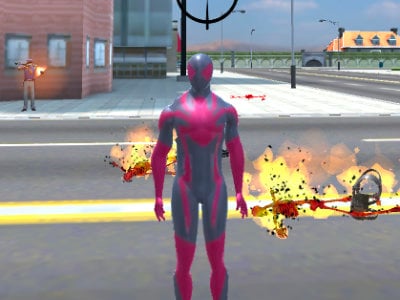 87% 353.3k plays
Amazing Strange Rope Police – Vice Spider Vegas
Published: Dec 3rd, 2018 HTML5 A strange game where you'll be fighting with a super hero.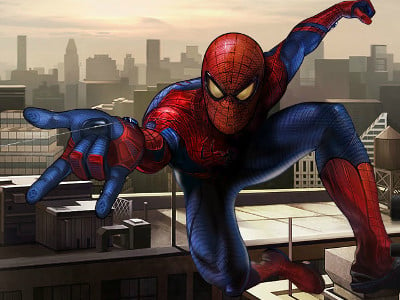 88% 1.3m plays
Published: Jul 15th, 2012 Flash Help Spider-Man to catch the robbers and return the stolen things.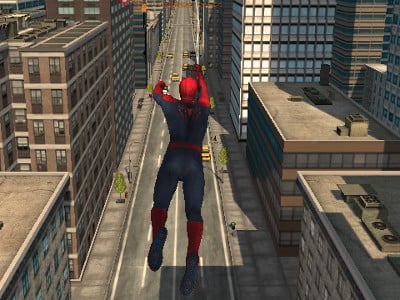 82% 123.1k plays
The Amazing Spider-Man 2™ Endless Swing
Published: Apr 14th, 2014 Unity3D Great 3D game with Spiderman theme of the new film.
You do not have any news.