shmokh alshmmre
Dashboard Menu
Registration: Sep 12th, 2020
Games played: 3
Number of comments: 1
Last played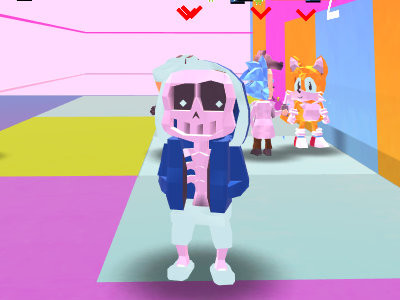 81% 5.2k plays
Published: Aug 24th, 2020 HTML5 Overcome all obstacles in the given mini game and get to the finish line first.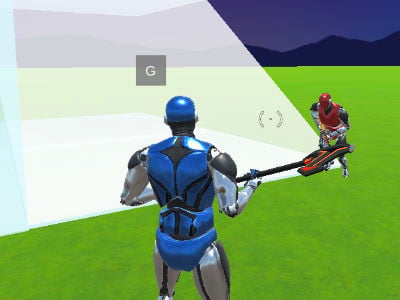 87% 267.2k plays
Published: Jan 21st, 2020 HTML5 Play a 1v1, build up platforms and kill your enemies.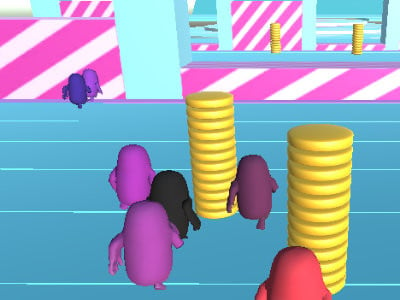 76% 7.0k plays
Published: Sep 1st, 2020 HTML5 A fun jumping game where you try to avoid obstacles and finish first.
You do not have any news.