Yankeegod123
Dashboard Menu
Yankeegod hello
Country:
Puerto Rico
Registration:
Sep 14th, 2020
Games played:
2
Number of comments:
0
i am a pro
Latest comments
First you have to comment something.
Last played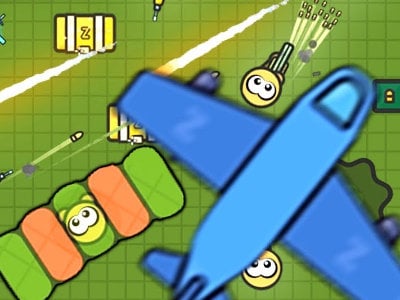 89% 65.8k plays
Published: Apr 18th, 2018 HTML5 Play a great zombie game where you'll become a zombie killer.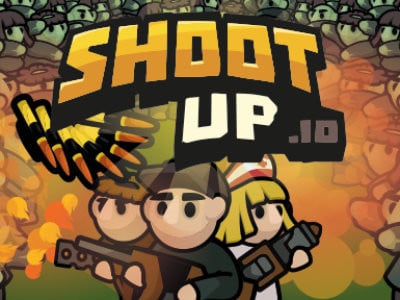 87% 9.8k plays
Published: May 12th, 2020 HTML5 A survival game where you will be facing both people and zombies.
You do not have any news.