Jonathan Austin
Dashboard Menu
Registration: Oct 1st, 2020
Games played: 2
Number of comments: 1
Last played

78% 24.1k plays
Published: Apr 10th, 2020 HTML5 Play as a superhero, fly around and get rid of your enemies.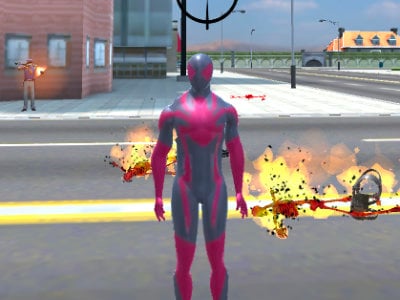 89% 442.2k plays
Amazing Strange Rope Police – Vice Spider Vegas
Published: Dec 3rd, 2018 HTML5 A strange game where you'll be fighting with a super hero.
You do not have any news.