Darryl Ellis
Dashboard Menu
Registration: Oct 12th, 2020
Games played: 3
Number of comments: 1
Last played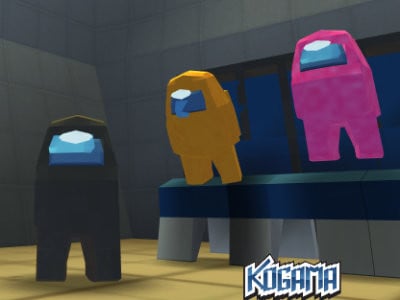 78% 111.5k plays
Published: Oct 27th, 2020 HTML5 Another game from the Kogama universe that has been inspired by the Among Us PC game.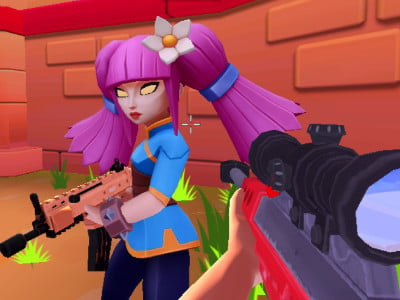 90% 112.3k plays
Published: Jun 22nd, 2020 HTML5 An action multiplayer game where you will be fighting in an arena against 2 other players.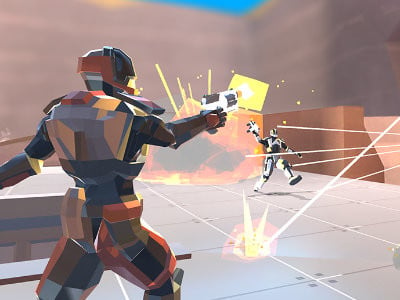 90% 29.5k plays
Published: Oct 2nd, 2020 HTML5 A futuristic shooter where you'll be trying to be the best on the server.
You do not have any news.