123123
Dashboard Menu
Registration: Oct 19th, 2020
Games played: 3
Number of comments: 2
Last played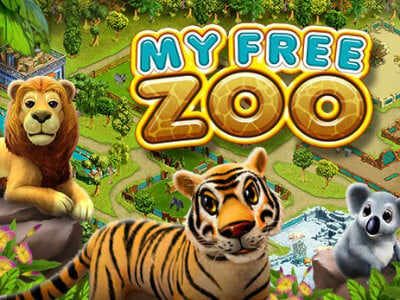 66% 98.7k plays
Published: Jul 14th, 2014 HTML5 Make a really beautiful zoo in this unique game.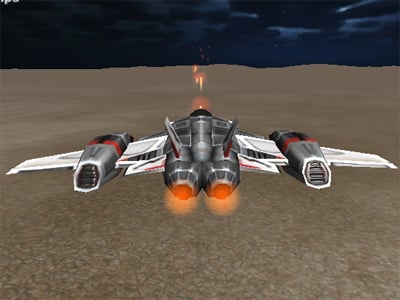 86% 16.9k plays
Published: Dec 13th, 2016 HTML5 Explore uncharted space. It might be dangerous though!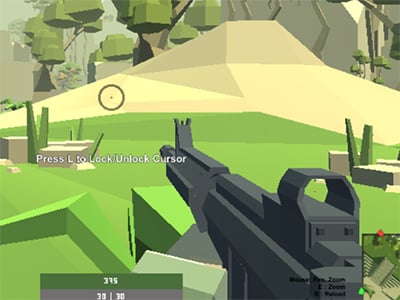 91% 286k plays
Published: Nov 10th, 2018 HTML5 A 3D multiplayer game with many possible options.
You do not have any news.