Isaiah Huizar
Dashboard Menu
Registration: Nov 12th, 2020
Games played: 3
Number of comments: 2
Last played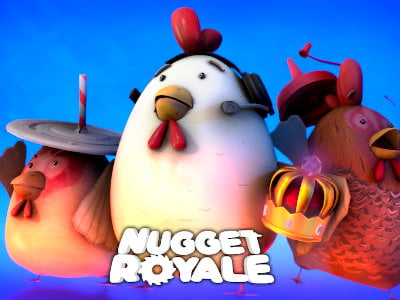 80% 24.6k plays
Published: Apr 19th, 2019 HTML5 A crazy game where you'll be controlling a chick, fight with other chicks for survival.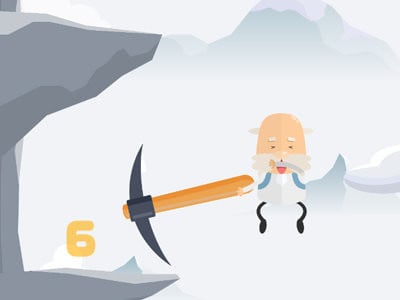 23% 119k plays
Published: Apr 29th, 2020 HTML5 A funny game where you will be trying to get as high up as possible.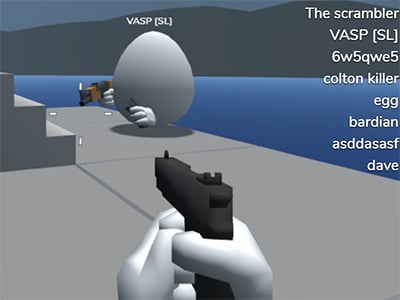 91% 414k plays
Published: Sep 9th, 2017 HTML5 A fun multiplayer game where you'll be playing as eggs.
You do not have any news.