Nathaniel Garza
Dashboard Menu
Registration: Nov 19th, 2020
Games played: 3
Number of comments: 4
Last played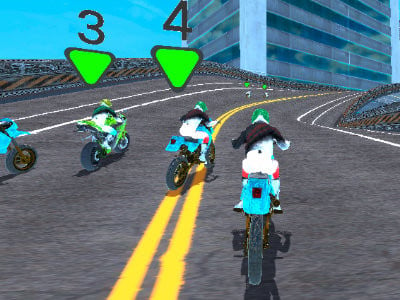 75% 7.2k plays
Published: Nov 10th, 2020 HTML5 A racing game where you'll be riding a bike and trying to win every race.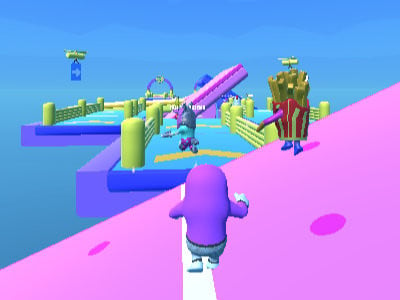 85% 58.6k plays
Fall Guys And Fall Girls Knockdown
Published: Nov 12th, 2020 HTML5 Another fun Fall Guys copy where you'll be trying to be the first one to reach the finish line.

87% 53.4k plays
Published: Sep 13th, 2018 HTML5 Welcome to the dragon world in this 3D simulation.
You do not have any news.