AmongUsGod
Dashboard Menu
Registration: Nov 22nd, 2020
Games played: 3
Number of comments: 2
Last played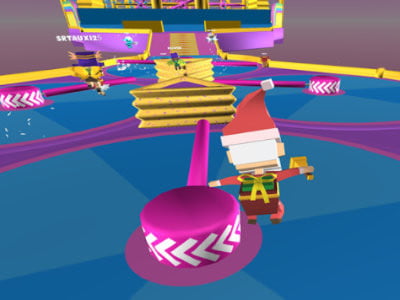 88% 45.6k plays
Fall Boys: Ultimate Race Tournament
Published: Sep 14th, 2020 HTML5 Try to reach the finish line as quickly as possible, so that you can qualify for the next mini game.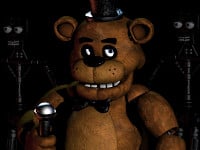 87% 2.5m plays
Published: Jun 13th, 2015 HTML5 Ready to get scared in this great horror game?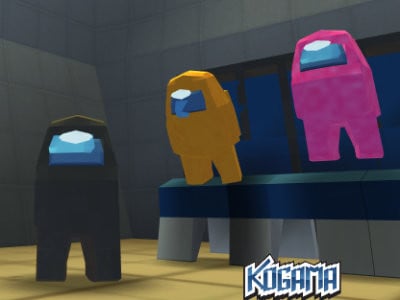 77% 147.0k plays
Published: Oct 27th, 2020 HTML5 Another game from the Kogama universe that has been inspired by the Among Us PC game.
You do not have any news.