Le_Oofy
Dashboard Menu
Registration: Dec 8th, 2020
Games played: 3
Number of comments: 2
Last played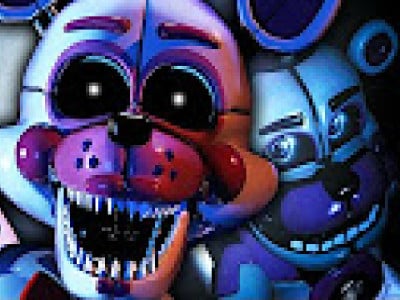 82% 268.6k plays
FNAF Sister Location: Custom Night
Published: Dec 8th, 2016 HTML5 This game is still in development, so expect bugs errors.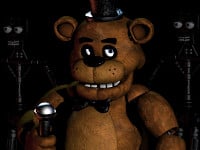 87% 1.1m plays
Published: Jun 13th, 2015 HTML5 Ready to get scared in this great horror game?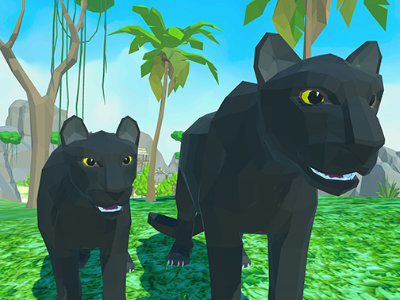 89% 24.8k plays
Published: May 15th, 2020 HTML5 Become a panther, settle with your family, fight other wildlife and complete objectives.
You do not have any news.