Shadowwolf187
Dashboard Menu
Registration: Dec 20th, 2020
Games played: 3
Number of comments: 1
Last played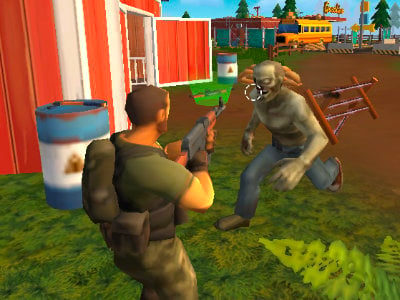 77% 21.7k plays
Published: Jan 31st, 2019 HTML5 A multiplayer game where you'll be fighting against other players and against zombie enemies.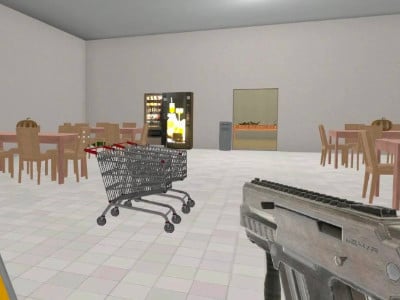 83% 119.8k plays
Published: Jan 29th, 2020 HTML5 Try to make yourself look like a prop or play as a hunter and look for enemies.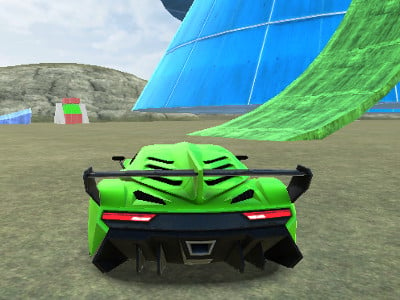 85% 1.0m plays
Published: Aug 24th, 2016 HTML5 And here we have the second part of an interesting racing game Madalin Stunt Cars.
You do not have any news.