Melinda Lemut
Dashboard Menu
Registration: Jan 19th, 2021
Games played: 3
Number of comments: 1
Last played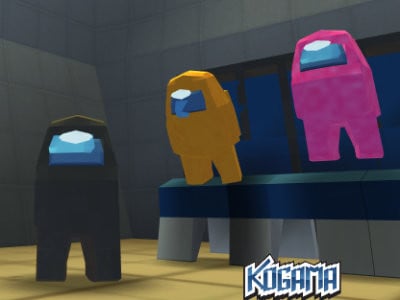 78% 109.5k plays
Published: Oct 27th, 2020 HTML5 Another game from the Kogama universe that has been inspired by the Among Us PC game.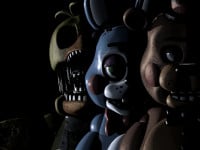 88% 664.9k plays
Published: Jun 14th, 2015 HTML5 This is a sequel of a cool horror online game.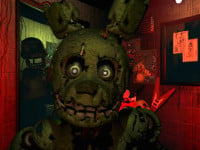 86% 287.4k plays
Published: Jun 15th, 2015 HTML5 All new part of the horror game "Five Nights at Freddys" will surely scare you.