Jacob M
Dashboard Menu
Registration: Jan 20th, 2021
Games played: 3
Number of comments: 1
Last played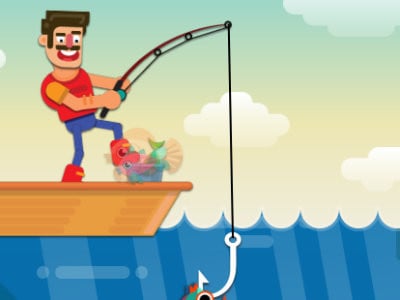 87% 7.6k plays
Published: May 27th, 2020 HTML5 A great chill-out game where you will be fishing or buying upgrades for your character.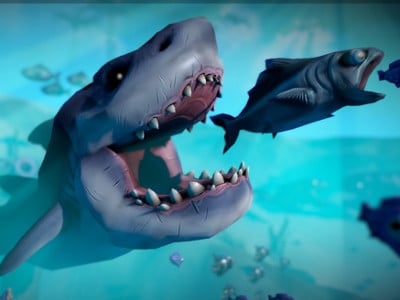 83% 964.8k plays
Published: Nov 30th, 2015 PC Jump into the underwater world and show us how you can feed and grow.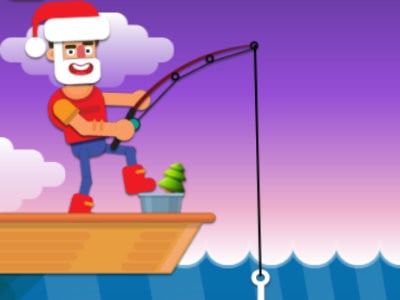 68% 8.9k plays
Published: Dec 15th, 2020 HTML5 Another Christmas game where instead of fish, you will be hunting down gifts and other sweets.
You do not have any news.