Bomboro10
Dashboard Menu
Registration: Feb 19th, 2021
Games played: 3
Number of comments: 1
Last played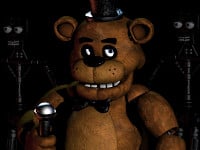 87% 3.2m plays
Published: Jun 13th, 2015 HTML5 Ready to get scared in this great horror game?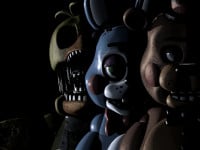 88% 1.9m plays
Published: Jun 14th, 2015 HTML5 This is a sequel of a cool horror online game.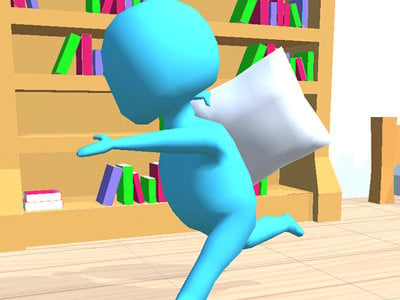 77% 43.2k plays
Published: Jul 10th, 2020 HTML5 A fun game where you'll be trying to find a pillow as fast as you can and then hitting your enemies.