Jasmine Hatton
Dashboard Menu
Registration: Feb 20th, 2021
Games played: 3
Number of comments: 1
Last played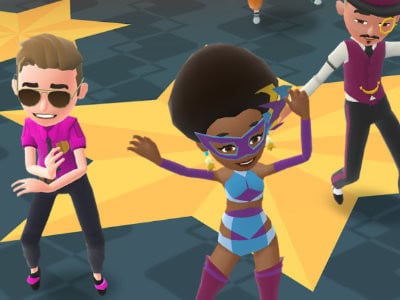 86% 27.0k plays
Published: Sep 2nd, 2020 HTML5 Improve your character and discover fun activities with your friends.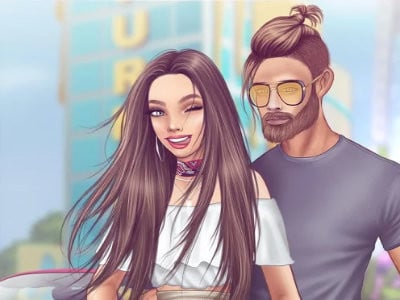 65% 32.6k plays
Published: Apr 28th, 2020 HTML5 Today you are going to play as young ladies with which you have to become the most beautiful girls in the town.

51% 22.7k plays
Published: Oct 28th, 2013 HTML5 Who would like to learn to cook by playing online games ?
You do not have any news.