Dante Villanueva
Dashboard Menu
Registration: Feb 25th, 2021
Games played: 3
Number of comments: 0
Latest comments
First you have to comment something.
Last played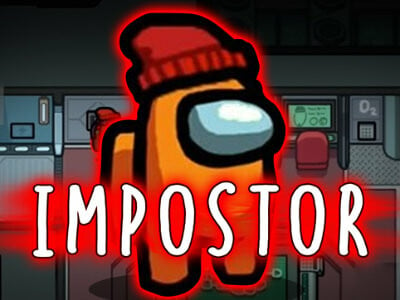 85% 137.6k plays
Published: Jan 21st, 2021 HTML5 Find the impostor and save the spaceship with its crew.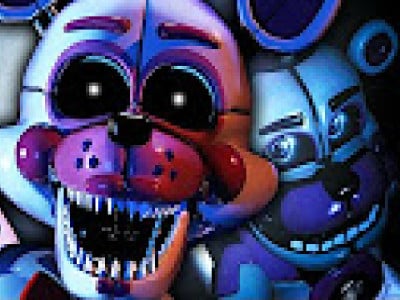 82% 306.4k plays
FNAF Sister Location: Custom Night
Published: Dec 8th, 2016 HTML5 This game is still in development, so expect bugs errors.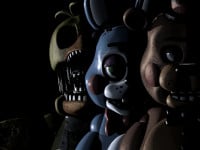 88% 770.6k plays
Published: Jun 14th, 2015 HTML5 This is a sequel of a cool horror online game.
You do not have any news.