Muhammad Aashir
Dashboard Menu
Registration: Mar 30th, 2021
Games played: 3
Number of comments: 1
Last played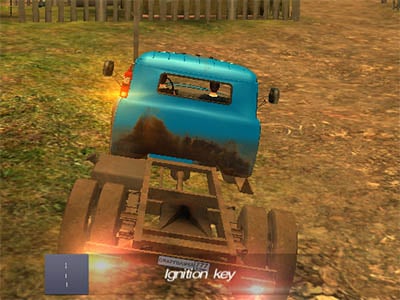 89% 99.7k plays
Published: Oct 11th, 2018 HTML5 A perfect simulation where you'll be controlling a soviet car.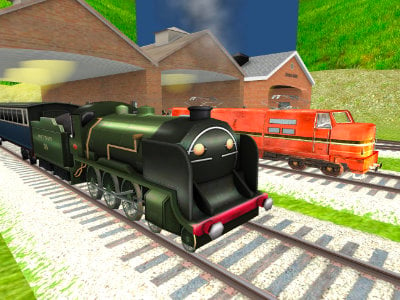 87% 29.6k plays
Published: May 27th, 2019 HTML5 Try out this 3D simulator where you can control a train.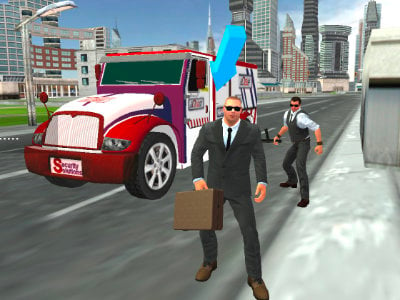 80% 24.9k plays
Published: May 19th, 2019 HTML5 A 3D game where you'll have to carry money to ATMs at exact coordinates.
You do not have any news.