OLEG100
Dashboard Menu
Registration: Mar 31st, 2021
Games played: 3
Number of comments: 2
Last played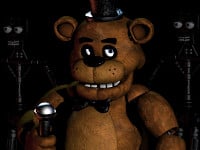 88% 1.5m plays
Published: Jun 13th, 2015 HTML5 Ready to get scared in this great horror game?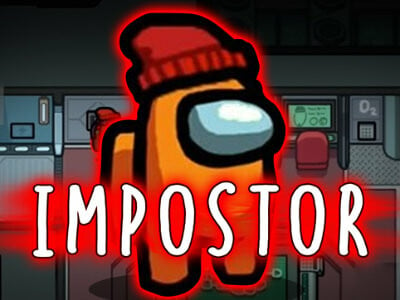 85% 210.2k plays
Published: Jan 21st, 2021 HTML5 Find the impostor and save the spaceship with its crew.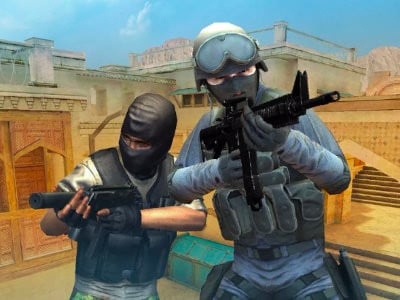 86% 107.4k plays
Published: Dec 9th, 2019 HTML5 A good multiplayer shooter that is fairly similar to the well-known Counter-Strike.
You do not have any news.