Hamza Adam
Dashboard Menu
Registration: Apr 25th, 2021
Games played: 3
Number of comments: 1
Last played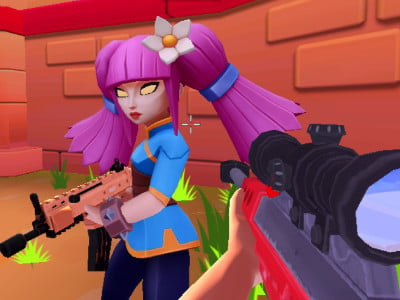 88% 187.8k plays
Published: Jun 22nd, 2020 HTML5 An action multiplayer game where you will be fighting in an arena against 2 other players.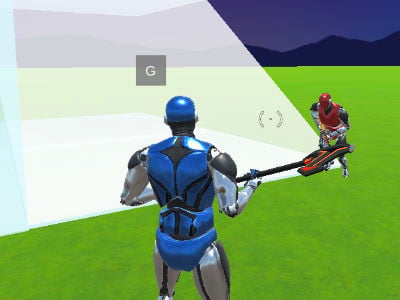 90% 688.7k plays
Published: Jan 21st, 2020 HTML5 Play a 1v1, build up platforms and kill your enemies.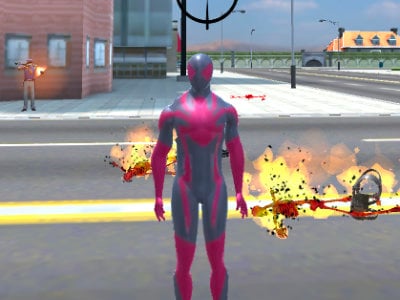 90% 629.8k plays
Amazing Strange Rope Police – Vice Spider Vegas
Published: Dec 3rd, 2018 HTML5 A strange game where you'll be fighting with a super hero.
You do not have any news.