gummybear592
Dashboard Menu
Registration: May 10th, 2021
Games played: 3
Number of comments: 1
Last played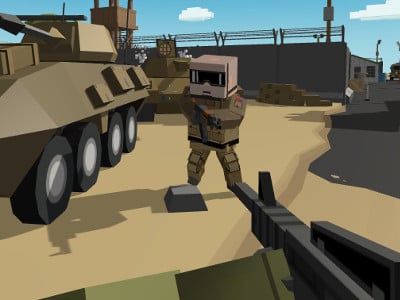 85% 6.0m plays
Published: Apr 30th, 2021 HTML5 Play this first-person multiplayer game in pixel graphics.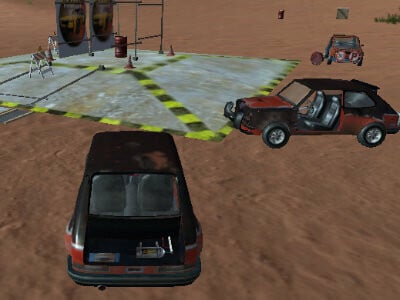 78% 10.2k plays
Published: Apr 21st, 2021 HTML5 Fight with other cars in this wild arena.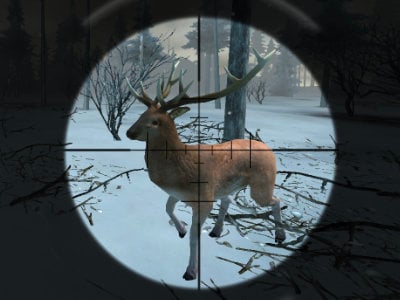 79% 63.1k plays
Published: Feb 21st, 2019 HTML5 Play as a hunter who has to hunt for a specific number of animals.
You do not have any news.