LuLu Nightcore
Dashboard Menu
Registration: May 13th, 2021
Games played: 3
Number of comments: 1
Last played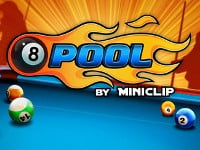 91% 9.8m plays
Published: Dec 18th, 2012 HTML5 Play Pool with players from around the world.


88% 28.0k plays
Published: Mar 6th, 2008 HTML5 Play this luxurious billiards, where you can choose from two different types of...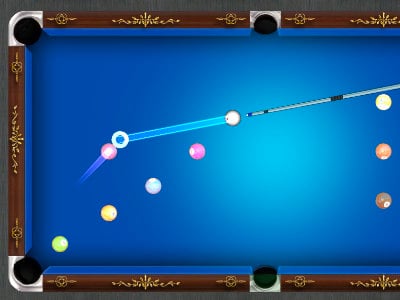 62% 9.1k plays
Published: Apr 18th, 2019 HTML5 Complete all objectives as a professional billiard player.
You do not have any news.