SAINT JERRY
Dashboard Menu
Saint Jerry
Country:
United States
Registration:
Jun 2nd, 2021
Games played:
2
Number of comments:
7
Age: 14
Occupation: Goatfucker
Most played game on gameflare: Cartoon Strike
Change character is NOT cheating, it's a legitimate trick.
Last played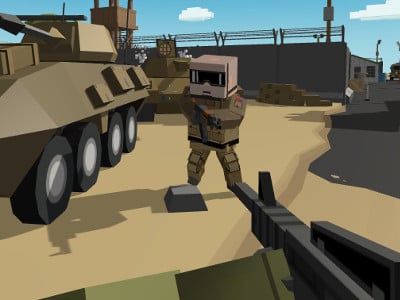 85% 6.6m plays
Published: Mar 31st, 2022 HTML5 Play this first-person multiplayer game in pixel graphics.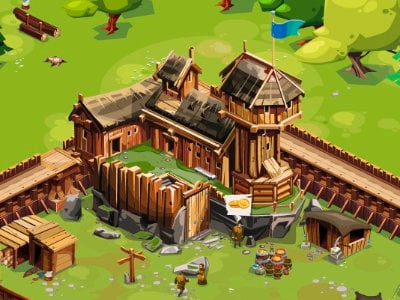 75% 1.6m plays
Published: Aug 27th, 2011 HTML5 Great strategy game that will entertain you for a long time.
You do not have any news.