Zachary Stockman
Dashboard Menu
Registration: Jul 1st, 2021
Games played: 3
Number of comments: 1
Last played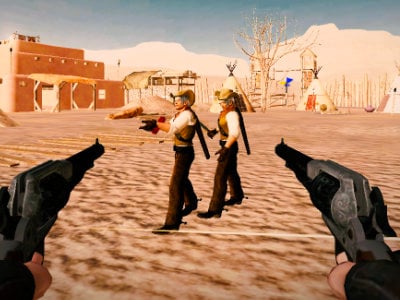 77% 17.8k plays
Published: Jul 28th, 2018 HTML5 Join wars in the Wild West and explore America!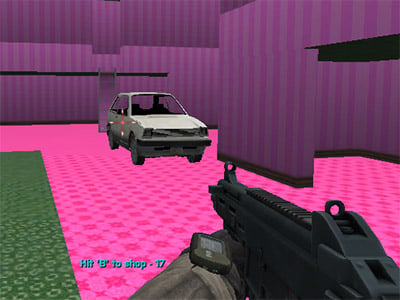 80% 42.8k plays
Published: Feb 28th, 2018 HTML5 Become a SWAT member and stand up to your enemies.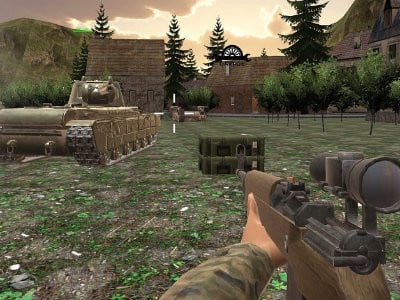 82% 63.6k plays
Published: Jul 30th, 2020 HTML5 Play this multiplayer game and fight against enemies in WW2.
You do not have any news.