NOEL PIHL
Dashboard Menu
Registration: Jul 28th, 2021
Games played: 3
Number of comments: 1
Last played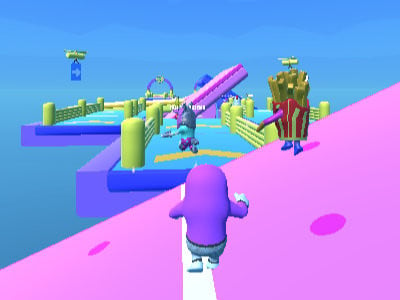 85% 158.6k plays
Fall Guys And Fall Girls Knockdown
Published: Nov 12th, 2020 HTML5 Another fun Fall Guys copy where you'll be trying to be the first one to reach the finish line.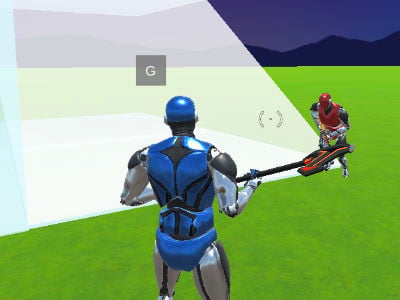 90% 687.7k plays
Published: Jan 21st, 2020 HTML5 Play a 1v1, build up platforms and kill your enemies.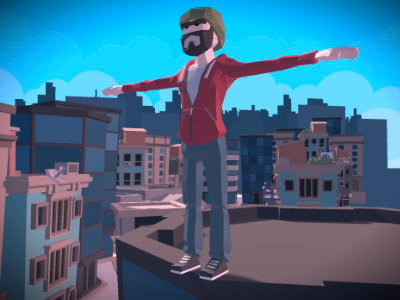 77% 142.7k plays
Published: Feb 20th, 2020 HTML5 Jump with your hero from high enough buildings and reach the predetermined spot.
You do not have any news.