Alan Eduardo Reyes Gómez
Dashboard Menu
Registration: Aug 1st, 2021
Games played: 2
Number of comments: 0
Latest comments
First you have to comment something.
Last played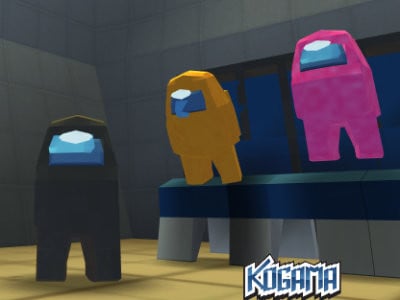 77% 148.4k plays
Published: Oct 27th, 2020 HTML5 Another game from the Kogama universe that has been inspired by the Among Us PC game.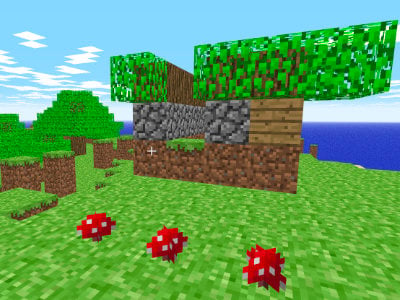 74% 83.5k plays
Published: May 8th, 2019 HTML5 Play the first version of Minecraft in your browser.
You do not have any news.