DD
Dashboard Menu
Registration: Oct 16th, 2021
Games played: 3
Number of comments: 1
Last played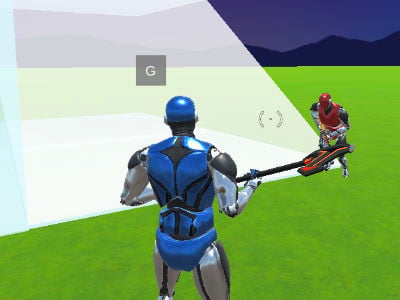 90% 587.7k plays
Published: Jan 21st, 2020 HTML5 Play a 1v1, build up platforms and kill your enemies.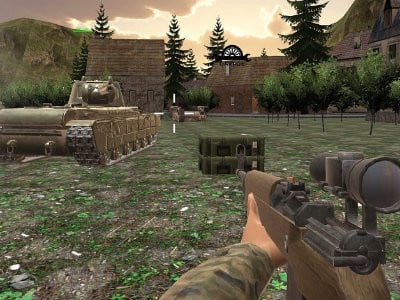 83% 51.1k plays
Published: Jul 30th, 2020 HTML5 Play this multiplayer game and fight against enemies in WW2.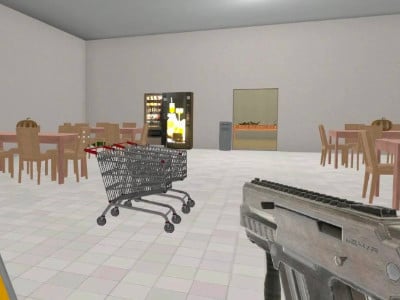 83% 184.2k plays
Published: Jan 29th, 2020 HTML5 Try to make yourself look like a prop or play as a hunter and look for enemies.
You do not have any news.