Zakyketan
Dashboard Menu
Registration: Dec 5th, 2021
Games played: 3
Number of comments: 1
Last played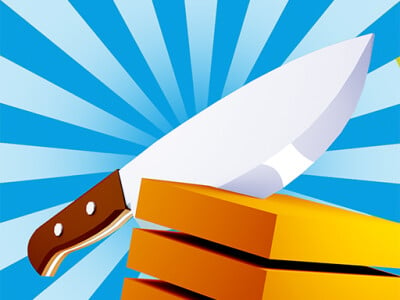 91% 2.9k plays
Published: Nov 30th, 2021 HTML5 Are you ready to slice up everything that gets in your way?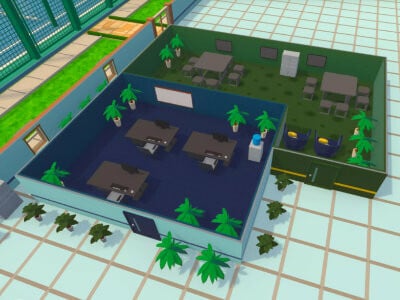 61% 39.6k plays
Published: Oct 23rd, 2021 HTML5 Make a great office out of an empty building in this online game.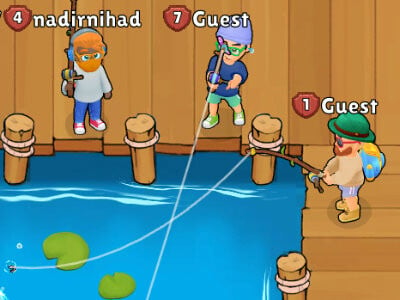 84% 16.8k plays
Published: Mar 10th, 2021 HTML5 A great online game where you can fish with your friends.
You do not have any news.