CoomGobbler
Dashboard Menu
Registration: Mar 8th, 2022
Games played: 3
Number of comments: 2
Last played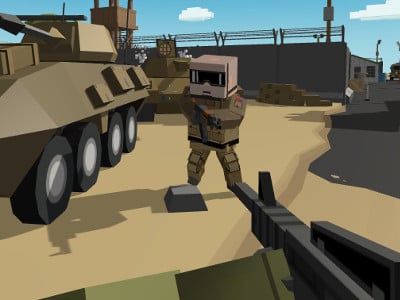 84% 6.7m plays
Published: Aug 25th, 2022 HTML5 Play this first-person multiplayer game in pixel graphics.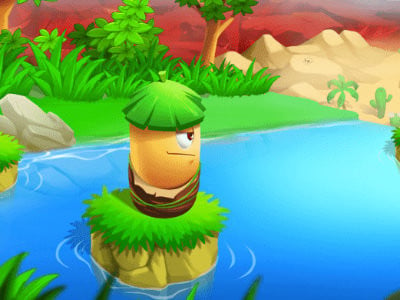 66% 9.9k plays
Published: May 13th, 2020 HTML5 An online puzzle game where you will be jumping around platforms and killing everyone.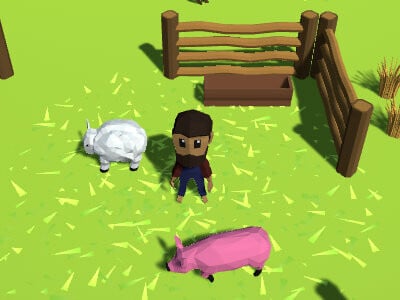 89% 57.2k plays
Published: Jun 28th, 2021 HTML5 Buy animals, grow crops and explore your little farm.
You do not have any news.