FNaF_Fan
Dashboard Menu
Registration: Mar 17th, 2022
Games played: 3
Number of comments: 4
Last played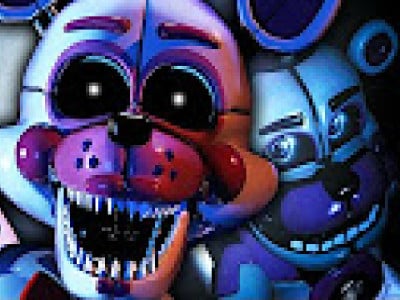 81% 470.6k plays
FNAF Sister Location: Custom Night
Published: Dec 8th, 2016 HTML5 This game is still in development, so expect bugs errors.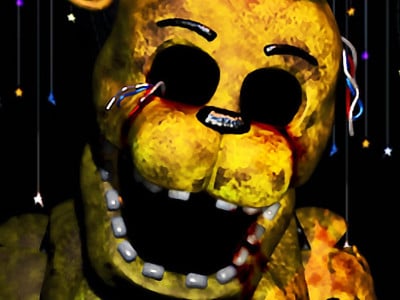 78% 181.4k plays
Five Night's at Golden Freddy's
Published: Jun 5th, 2016 HTML5 Something is not okay at this family dinner and it's up to you to find out.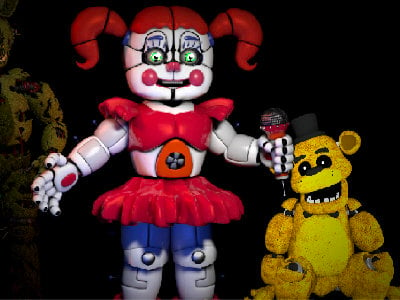 81% 74.8k plays
Published: Aug 27th, 2018 HTML5 A pretty nice horror where you need to solve puzzles.
You do not have any news.