DSTR
Last played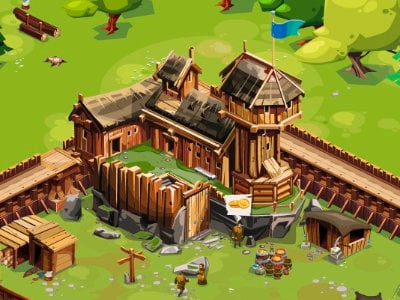 74% 1.6m plays
Published: Aug 27th, 2011 HTML5 A great strategy where you will try to build the strongest possible empire from a small village.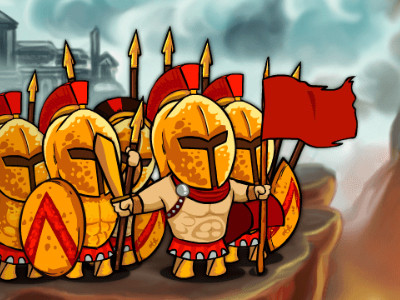 90% 13.8k plays
Published: May 3rd, 2017 HTML5 A great game taking place in a mythical setting!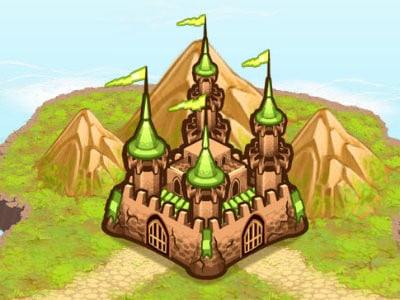 94% 33.5k plays
Published: Sep 18th, 2012 HTML5 Get back your empire and defeat the enemy.
This profile is not public. Only friends can see it.