OBSESSED2013
Dashboard Menu
Registration: Aug 23rd, 2022
Games played: 3
Number of comments: 1
Last played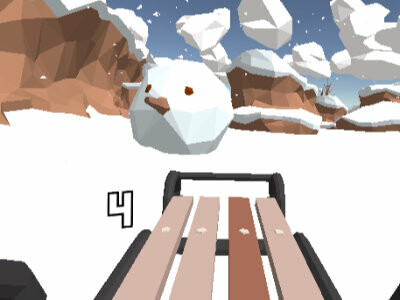 89% 310.6k plays
Published: Jan 11th, 2021 HTML5 A great 3D game where you'll be sledding and collecting gifts.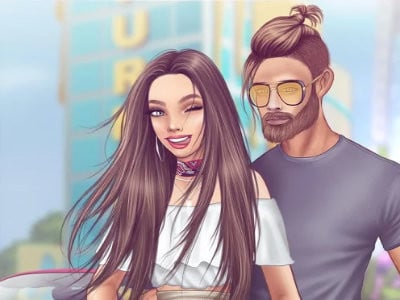 62% 46.7k plays
Published: Apr 28th, 2020 HTML5 Today you are going to play as young ladies with which you have to become the most beautiful girls in the town.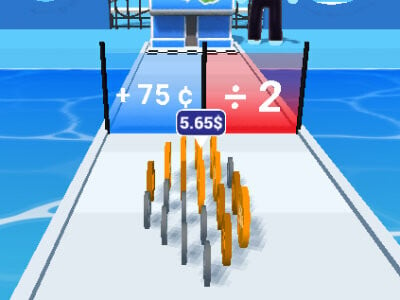 83% 21.6k plays
Published: Aug 14th, 2022 HTML5 Control a coin and try to hit all of the obstacles so that you earn the most money.
You do not have any news.