Ca
Dashboard Menu
Caah
Registration: Sep 24th, 2022
Games played: 2
Number of comments: 1
Latest comments
First you have to comment something.
Last played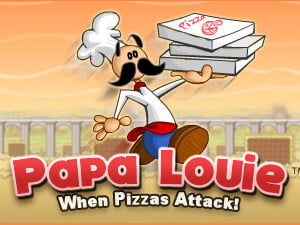 86% 27.9k plays
Papa Louie: When Pizzas Attack
Published: Feb 25th, 2017 HTML5 Play this fun-filled game where you're going to play as a pizza chef.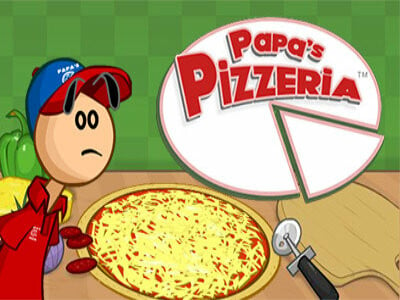 95% 26.9k plays
Published: Mar 4th, 2022 HTML5 Prepare pizza for your customers and thus build up a quality restaurant.
You do not have any news.