sylwvie
Dashboard Menu
sylvie
Country:
Australia
Registration:
Oct 31st, 2022
Games played:
2
Number of comments:
1
confetti pilled and annoying
Last played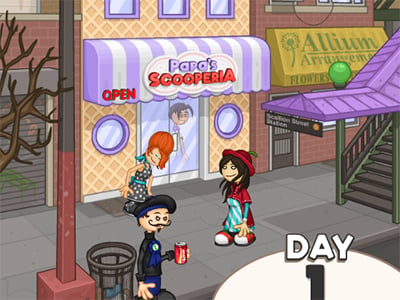 91% 534.7k plays
Published: Jul 27th, 2018 HTML5 You've been trapped in a town without any money. Try to earn money to get home.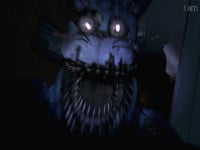 87% 2.6m plays
Published: Aug 20th, 2015 HTML5 Spend another 5 nights in the fourth game of this horror online game.
You do not have any news.