turner121
Dashboard Menu
Registration: Jan 11th, 2014
Games played: 3
Number of comments: 1
Last played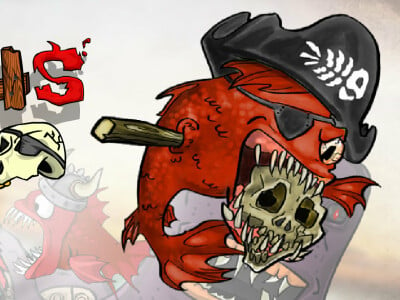 85% 21.2k plays
Published: Feb 12th, 2014 HTML5 Seventh part of the humiliation piranha that will savor pirates.

88% 18.2k plays
Published: Apr 5th, 2014 HTML5 Control the truck and deliver boxes to customers homes.

91% 84.7k plays
Army Force Online - Free Multiplayer FPS
Published: Oct 13th, 2013 HTML5 Another multiplayer shooter where you will kill enemies.