WildPanda
Dashboard Menu
Registration: May 19th, 2014
Games played: 3
Number of comments: 1
Last played

83% 426.7k plays
Published: Feb 2nd, 2014 HTML5 Play Flappy Bird and get a small little bird as far as possible.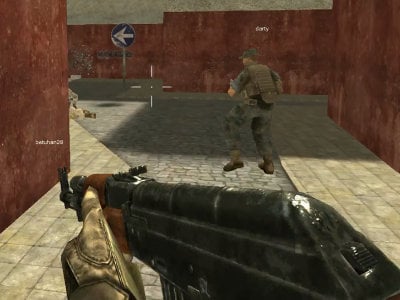 99% 5.4m plays
Published: Apr 26th, 2018 HTML5 Another great shooting game that you play against real players.

74% 14.8k plays
Published: Apr 18th, 2014 HTML5 Take this basket, which is powered by rocket and dominate this multiplayer game.
You do not have any news.