alijahwi3
Dashboard Menu
Registration: Jul 23rd, 2014
Games played: 3
Number of comments: 2
Last played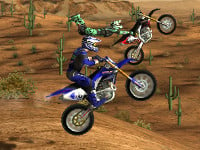 96% 3.0m plays
Published: Dec 14th, 2012 Unity3D Great 3D game in which you do tricks on your motorcycle.


81% 41.3k plays
Published: Jul 19th, 2014 HTML5 A great team game. Find your partner and help each other.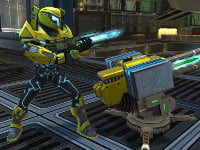 93% 1.3m plays
Published: Mar 30th, 2013 HTML5 A great 3D shooting game in which you enjoy fighting at a space station.
You do not have any news.