sanni13
Dashboard Menu
Registration: Sep 23rd, 2014
Games played: 3
Number of comments: 2
Last played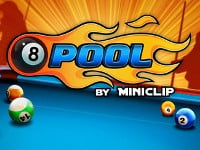 92% 9.8m plays
Published: Dec 18th, 2012 HTML5 Play Pool with players from around the world.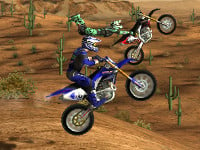 97% 3.0m plays
Published: Dec 14th, 2012 Unity3D Great 3D game in which you do tricks on your motorcycle.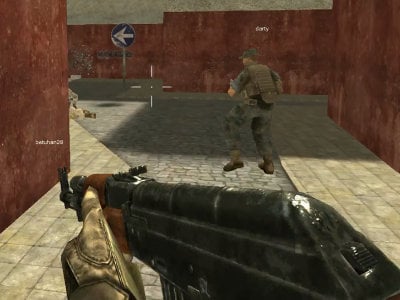 99% 5.4m plays
Published: Apr 26th, 2018 HTML5 Another great shooting game that you play against real players.